F.lli Pavan: a Made in Italy firm of Metallic Small Parts Production
Fratelli Pavan di Mosè" is an Italian firm coming from the development of a master-blacksmith's shop founded by Antonio Pavan at the beginning of the 1880's. Antonio's son Mosè continued his father's activity and afterwards he left the shop to his sons Gino, Antonio and Paolo.
In 1961, the three brothers formally founded the factory "Fratelli Pavan di Mosè" as a fact company. Instead of the old shop, they gave rise to a machine-shop and to a foundry of bronze, aluminium and respective alloys. In 1965, automatic cam lathes and the processing of transfer retake with operating units were introduced in the factory.
The foundry activity ceased in 1967 and was replaced by hot-pressing of brass and aluminium. In 1985, the firm changed its style becoming a general partnership of Antonio and Paolo. Up to now, the firm has been provided with automatic lathes and digital-controlled work-centres, presses, milling machines, drills and tapping-machines.
The present activities of the factory include the mechanical processing on drawing and sampling, the hot-pressing of brass and the manufacture of metallic minuteness on different kinds of steel, aluminium, brass, polyacetate, nylon and teflon. The factory pays always attention to the development of new technologies and new materials in order to constantly improve itself in marketing.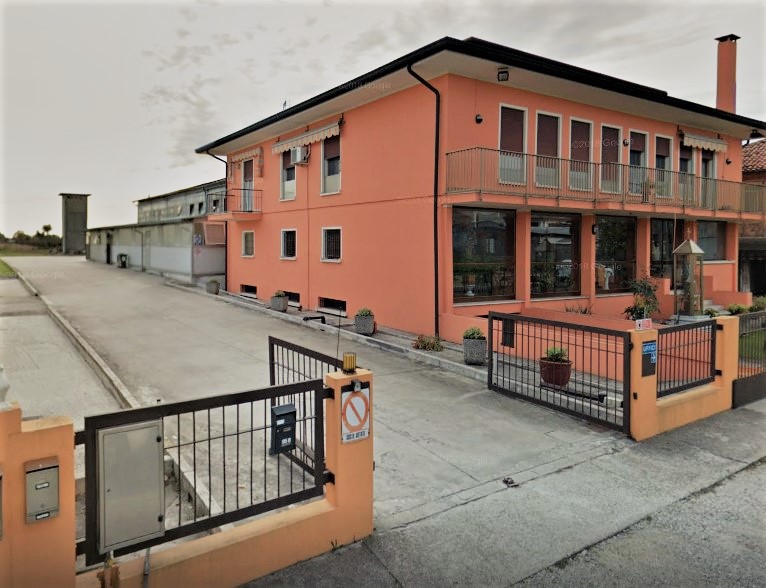 Machine Park and Technological Innovation